The support packages that the Government and the National Assembly have issued in the past time have shared difficulties with businesses and people before the consequences of the epidemic. However, after 4 consecutive outbreaks of complicated and unpredictable epidemics, which had a comprehensive and profound impact on businesses, they were all caught up in the vortex of stagnation of production activities.
However, businesses face a series of challenges such as: high operating costs; pressure changes, continuous improvement under the pressure of the epidemic. The process of transportation logistics is also more difficult (licenses, ships…). However, we maintain the stronghold of production, the employees do not lose their jobs due to the epidemic, and regularly contribute to the state budget.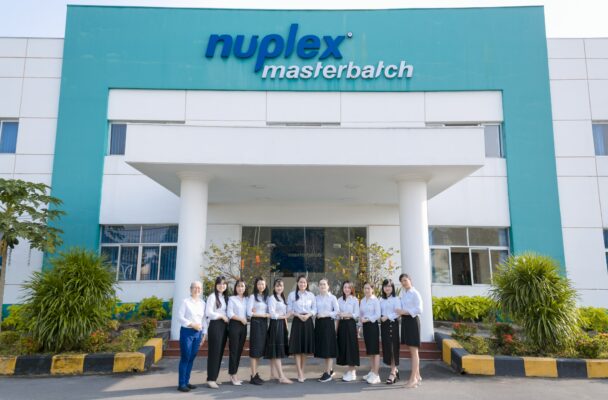 All female staff at Nuplex Masterbatch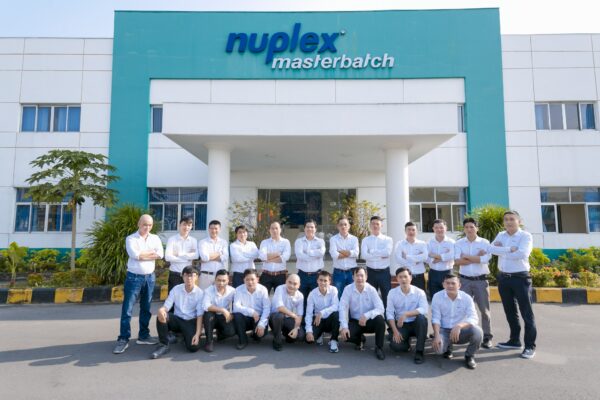 All male staff at Nuplex Masterbatch
Currently, almost all employees of Nuplex Masterbatch have received 2 doses of vaccines. The psychology of employees is also stable and more secure when participating in production. However, Nuplex Masterbatch complies with "Implementation Directive 18, epidemic control and prevention is a top priority, always strictly following epidemic prevention procedures, producing in a distanced manner in groups to avoid the spread of the disease.
Đội ngũ thực hiện quy trình cho nhựa vào máy.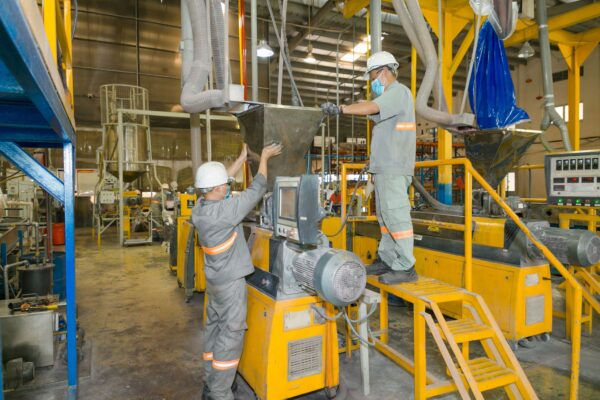 The team performs the process of putting plastic into the machine.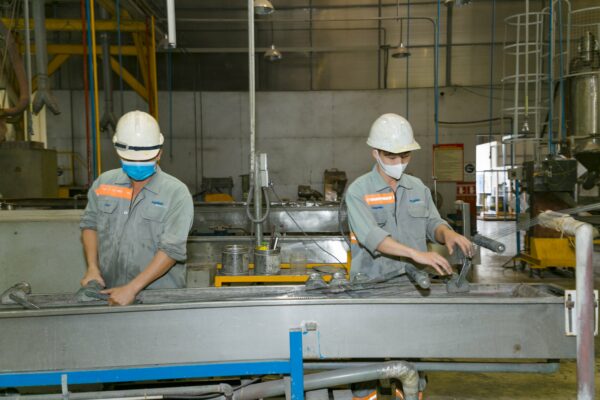 Carry out the production process of plastic pigments.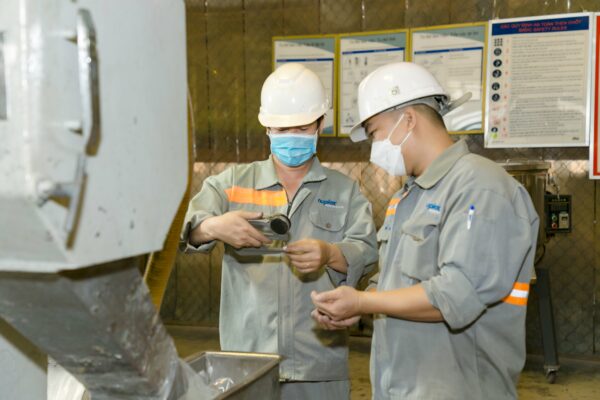 Measure and check product quality.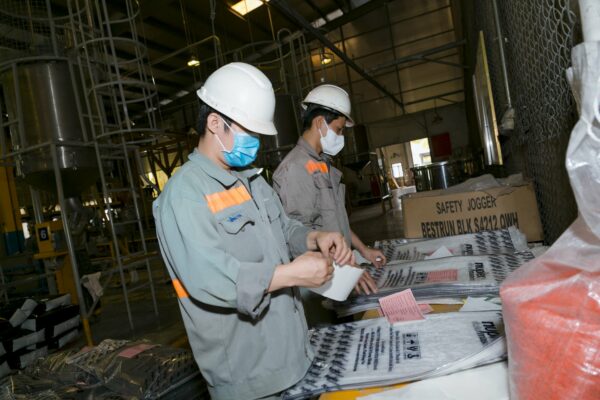 Sorting and packing products delivered to customers.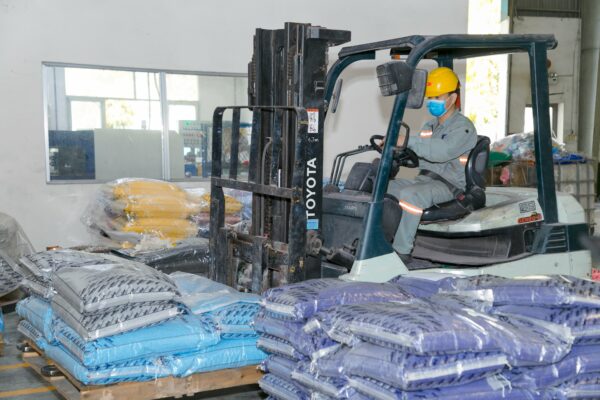 Delivery of goods in the warehouse.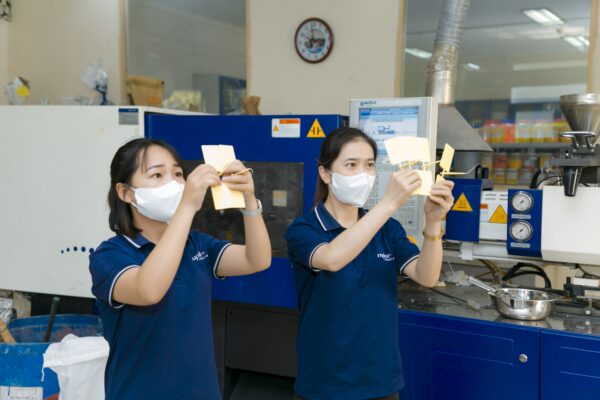 Color quality test passed.
As a manufacturing and trading enterprise, Nuplex Masterbatch (Vietnam) is committed to always bringing quality and safe products, bringing peace of mind to consumers' health. Hopefully, with all the determination and consensus, the whole society's hands, Vietnam will quickly repel the epidemic and good things will come.